We are a real estate negotiator that is bestowing quick services to our customers. We give the best investment opportunities to our clients from which they make their funding safe and get the utmost return.
WALL OF PROPERTIES is a real estate firm that properly takes significant privilege in offering you first-in-class land consultancy administrations. It is our central goal to direct you to put your profit in worthwhile land tries so you get astonishing benefits and the security of safe ventures.
Our vision is to see ourselves improve and form one of the top land marketing organizations in Pakistan. We need to make a world by laying out an innovative and effectively open land stage that would empower investors to create effectively access land properties reasonable to their requirements. We empower an information-based business through the most extreme help and capability.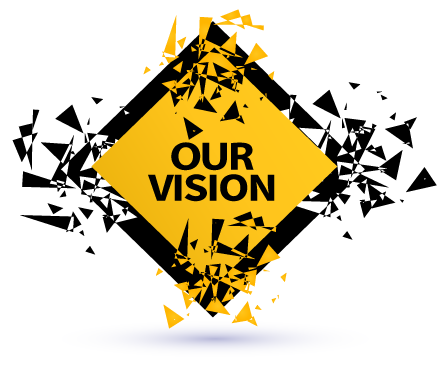 "WALL OF PROPERTIES" is notable for its marketing greatness. It has been helping many housing societies for the beyond 8 years. Because of the surplus effort of our colleagues and steady clients, we have effectively served many lodging plans for the purpose of retailing. Our expert crew is dependably at the very front of client support at whatever point they need any measurements about our connected activities. Our non-manual company is dependably receptive to leading individuals about great Theory choices in social orders. We are perfect property consultants
WALL OF PROPERTIES has been the mainland organization in Pakistan, with a group of exceptionally talented and proficient real estate agents. We offer dependable speculation exhortation and venture valuable open doors in commercial and residential real estate projects. Our focal point is to confer answers for meeting the creating prerequisites of investors.
We have concluded various righteous projects with different virtuous developers. We are working with Habib Rafiq Limited (HBL) and Future Development Holdings Limited (FDHL) regarding "Lahore Smart City" and "Capital Smart City" since 2017. Our main task is to give our customers unfailing and advanced service. We are giving our clients the best attainable solutions by unifying the proficiency and development of our managerial team.
We expand reasonable, beneficial, advanced, and upcoming developing real estate investment opportunities and possessions counsel esteem by evaluating the benefits of customers. We are confident our customers to invest at a secure and reliable place to make the investment stable and get the utmost return.
Contact Us for Real Estate Consultancy. We have best Real Estate advisors.